Secured by RapidSSL SSL

On Line
Skype+MSN
+5493413351427
+54-341-4212091
+5493413351427
Facebook
Twitter
LinkedIn
Google Plus
RSS
Support Form
ITR for Samrtphones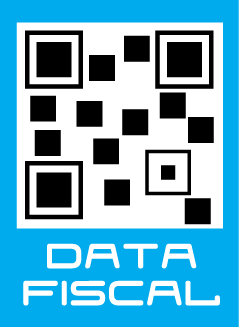 Data Fiscal
About As
Since 2008 ITR is committed to the integration of high technologies for retail market. It has its origins in that year, with the installation of the Luis M. Rodriguez as CEO in Argentina, after to back from Montreal, Canada.
Luis M. Rodriguez : His becoming largest skills & experience in 1st. Hardware/Software Company in Canada ( IBM ) for more the 2 and the half years and more the twenty five years experience in Hardware/Software local & International Companys. With more the five IBM Technical Consultant Certificate ( from 1999 to 2006 ), Co-Author of IBM Technical Book in IBM Austin ( 2001 ), more than ten Okidata International Certification & Epson ( from 1996 to 1998 ), His has a DEC in Electronics, Validated in Quebec ( 2005 ), PM Certificate, McGill University, Montreal, Quebec ( 2006 ) & English Certificate ( Embassy CES, Fort Louderdale, USA, 2000 & Tyndale Saint Geroge School, Montreal, 2005 )
The company obtained Grupo Hasar, Epson, Elitronic, Samsung/Sam4S representation, Service and Support which was a success thanks to the high quality of our service.
Thus began a strong penetration in the retail market, especially in the local SMB.
In 2009 began the Software PoS-Tax Implementation. Its expansion was such, that led to the own commercialization of PoS Solutions for SMB.
The incorporation of more quantity and variety of products accompanied by the decision to always respond to market variations determined the progressive formation of new companies that would support the multiple needs. Creating E-Comerce in 2011.
From 2013, we are part of the Official Suport Team in Rosario of ComTech Services, Inc. USA and in 2014, we are part of the Official Suport Team of Tango Software, in 2016 we are part of the Official Supplies Team of Brother Line DK-QL & Kretz Scanner&Printers
ITR, Official Partners and Certified Service
Our Bank Accounts Industrial and Commercial Bank of China ICBC CBU $: 0150549801000103179192
The Hong Kong and Shanghai Banking Corporation HSBC CBU $: 1500035000008160160114