On Line
Skype+MSN
+5493413351427
Twitter
Facebook
LinkedIn
Google Plus
RSS
Support Form
ITR for Samrtphones
Member of:
Which Windows is right for you?
Both Windows 10 Home and Windows 10 pro offer a beautiful, fast, and fluid interface that you can personalize with the people, apps, and sites you care about most. They're designed for touch, mouse, and keyboard. There are some important differences between Windows RT, Windows 8, and Windows 8 Pro.
LWindows RT * tablets and PCs are made to go anywhere. Thin and light, with extended battery life, they start up in an instant and stay connected to email, social networks, and apps, so you're always up to date. Office Home & Student 2013 RT Preview is also included, so you can be productive while on the go. Windows RT is only available preinstalled on select tablets and PCs and it only runs built-in apps or apps that you download from the Windows Store. For more information, see the Windows 10 FAQ.
Windows 10 Home ** comes preinstalled on a variety of new tablets, convertibles, Ultrabooks, laptops, and all-in-one PCs. Windows 10 works with both existing desktop software and apps that you download from the Windows Store. Windows 10 Pro gives you all of the great benefits of Windows 8, as well as enhanced networking and data encryption features. For a limited time, you can upgrade your PC running a previous version of Windows to the Windows 8 Pro upgrade for a great price, or get it preinstalled on many new tablets and PCs.
Windows 10 Home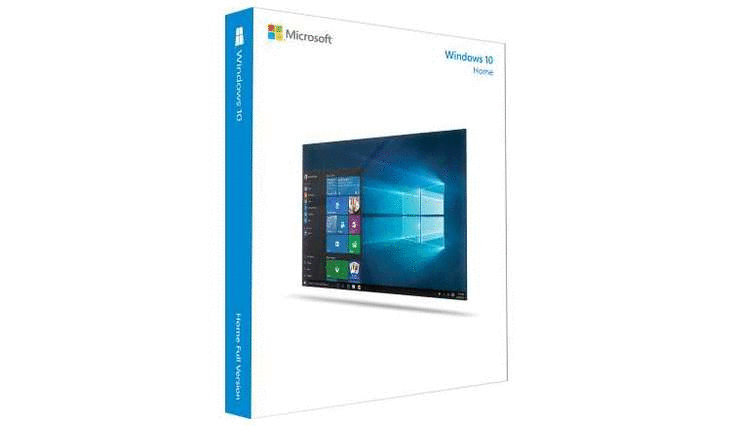 Description
Get a faster start, a familiar but improved Home menu and fabulous new ways to do things even using different devices.
Contact US?
e-mail
Windows 10 Pro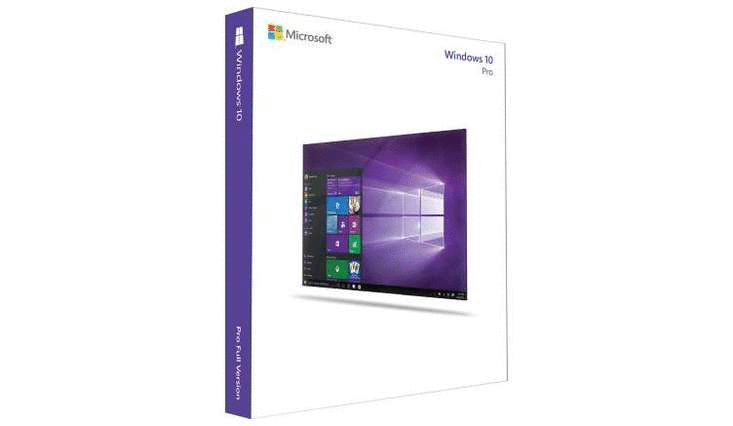 Description
All features of Windows 10, plus enterprise features that enable encryption, remote login, virtual machine creation and more.
Contact US?
e-mail
Big deal, small price